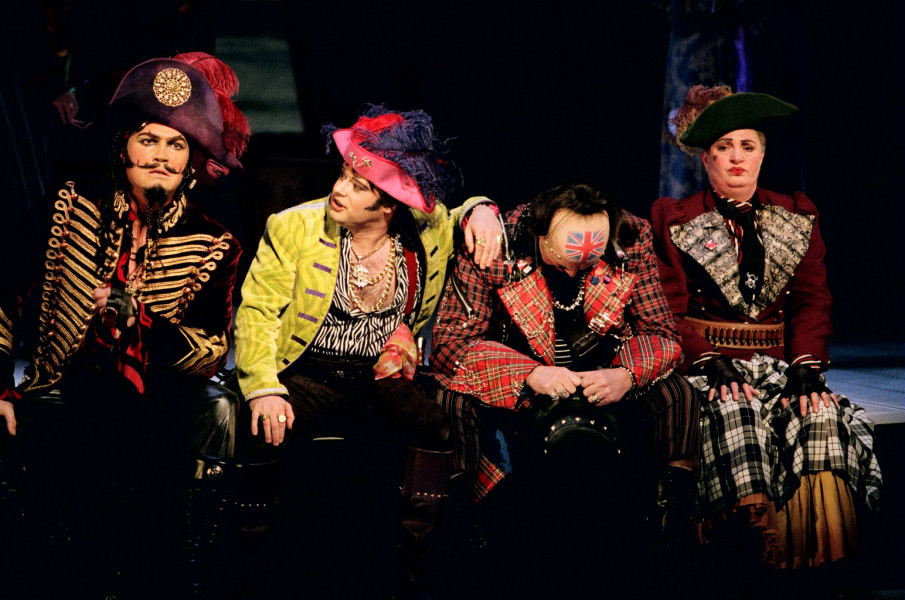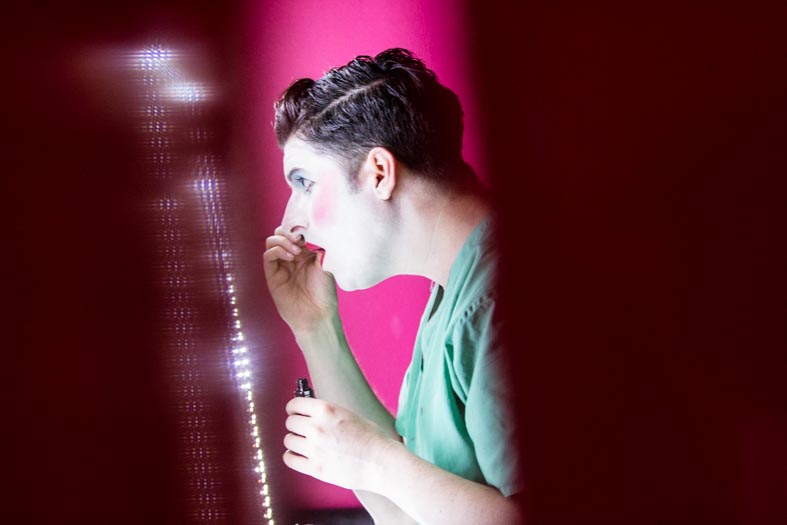 From huge music events at the 02, to the English National Opera to small fringe events I love them all. Capturing the atmosphere, lights and speed is so much fun.
All photos (not retouched in photoshop) are provided for viewing and editing on a password protected area on my website by 12 noon the following day for you to edit.
If you need shots for social media we can do a speed edit after the event and download shots to you there and then.
The edit can be 'We Transferred' to your email address by end of play the day after the event, latest. Retouching may take longer depending on the amount required I will advise on this and try to make sure your needs are met on time.
You are given exclusive use of all photos to be printed or published at will but they must carry the copyright ©Bronac McNeill Photography