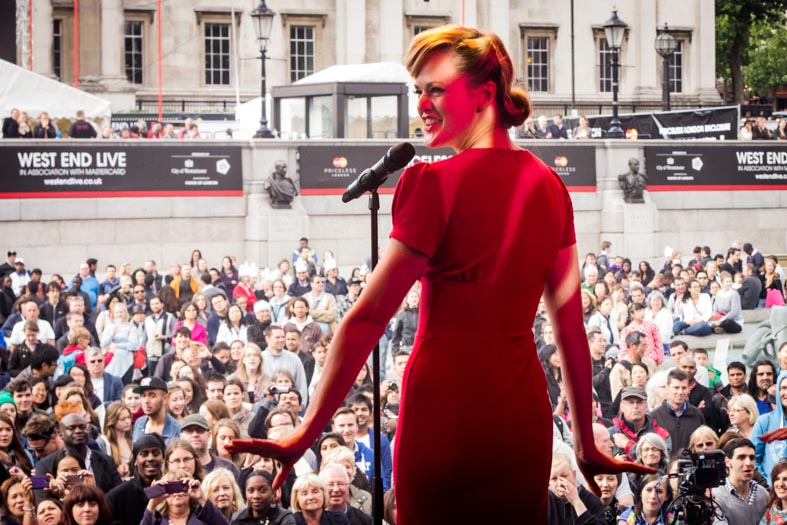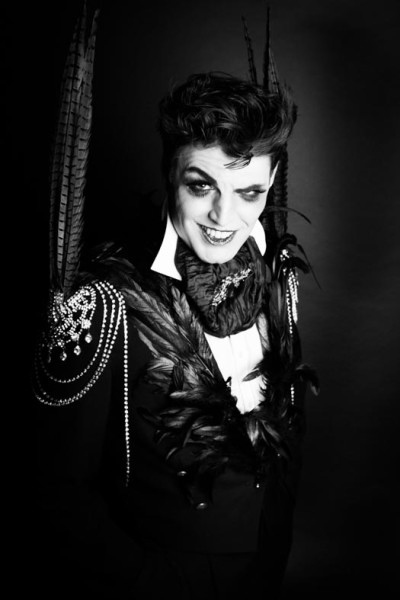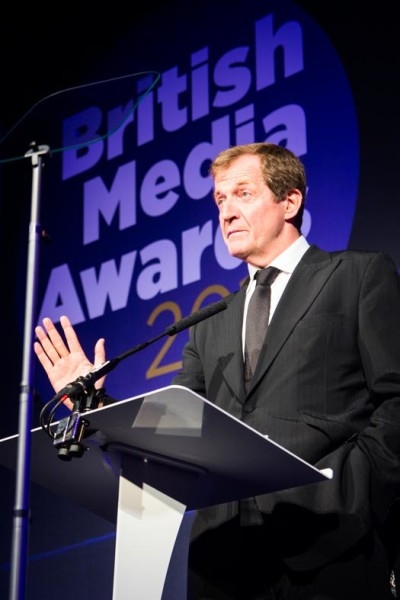 I make your vision become a reality by capturing the seen and unseen as time capsules creating quality moments never to be forgotten. Every event is personal and every event is as different as the person organizing it. I pride myself on giving you a break where its needed. You won't need to look after or direct me, just relax as I get on with making your event look fantastic.
I have worked with some of the biggest names in Media, Manufacturing and Retail. I'll take the pressure off you and make your guests or event look great.
No hand holding necessary. Your event will be captured while you get on with enjoying yourself or working!
Photo studio with lights and back drop (could be your logo-ed ad board) can be added to your event. This is a fun addition to any party event especially when guests are dressed up or given props to match the theme of the party.
All event photographs (not retouched in photoshop) are provided for viewing and editing on a password protected area on my website by 12 noon the following day (depending on the lateness of the event)
The edit can be 'WeTransferred' to your email address by end of play the day after the event. Retouching may take longer depending on the amount required I will advise on this and try to make sure your needs are met on time.
You are given exclusive use of all photos to be printed or published at will, but they must carry the copyright ©Bronac McNeill Photography