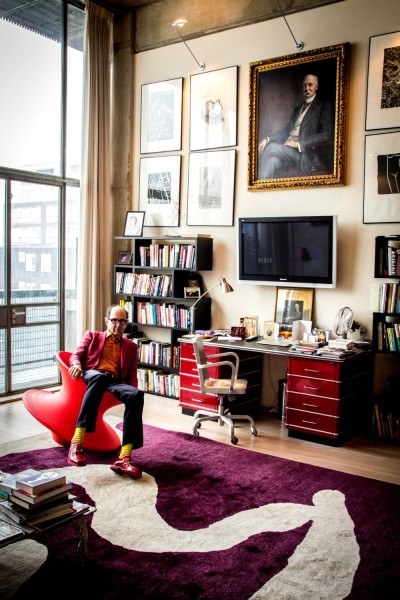 Portrait photography shoots can be taken either in my studio, at an outside location or I can bring 'the studio' to you at your office or home.
Prices depend on location, time and the number of people in the shot. I work with you to ensure you get good value and I am willing to discuss how we can fit around your budget restraints.
For all portrait photography shoots, I advise you have a few changes of clothes (and your makeup), don't worry guys I can powder off the shine which is usually all that is needed for men. Clothing choices should be of plain colour and with little or no pattern as this dates the headshot very quickly.
I will take around than 100-200 photos, we will review these together during the studio time to reduce to around 50. These will be uploaded to a locked area within my website so you can review and share if you wish. You then choose 4 shots which will be subtly retouched. These are supplied as high res jpegs for printing and low res for web use and emailing.
The edit will remain on my site for an agreed period of time after which it is archived, to be available on request at a later date for an additional charge.