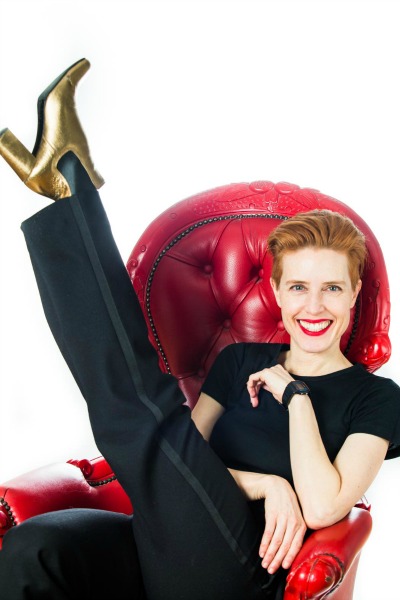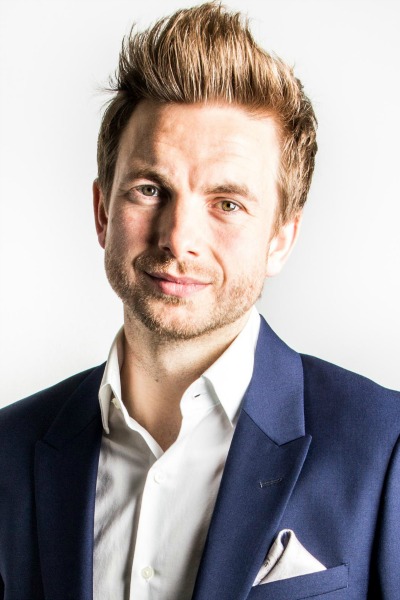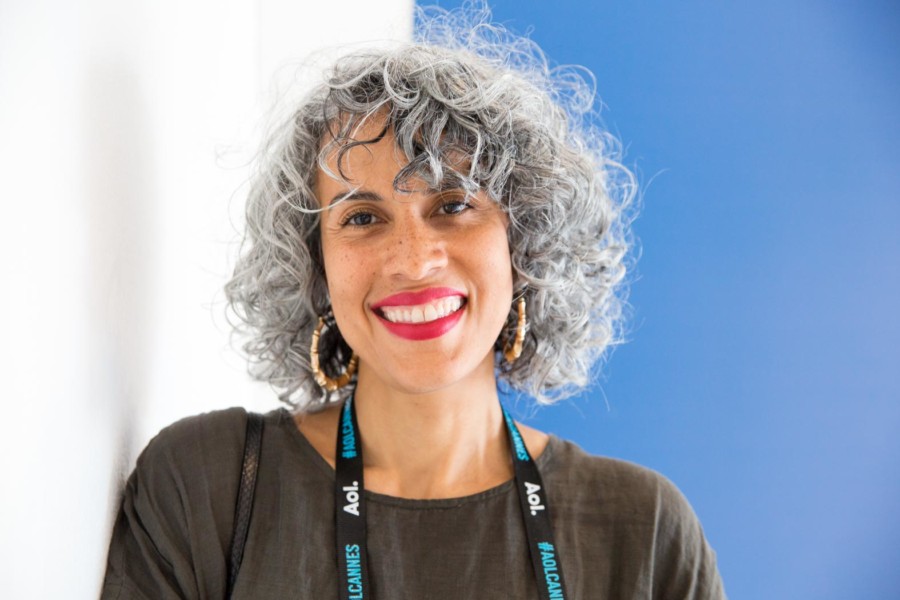 I can be flexible depending on the number of people and time it will take.
In a full day I can take up to 25 people and pride myself on being incredibly good value and work with many clients to fit around their budget restraints.
Corporate Head Shot Photography pricing includes:
Transporting my studio to your offices
Setting up lighting and a backdrop in your offices so all the shots are consistent and of high quality.
A little make up on the men where necessary (women don't shine so much and do their own makeup)
A basic shoot in one location usually takes about 10-20 mins per person
B&W and Colour versions of all the shots taken will be available for viewing within a password protected client area of my website in 24 hours.
2-4 shots of each person to be chosen from the full edit on the website.
Post production subtle retouching of blemishes etc where necessary are done on the 2-4 shots chosen of each person.
The retouched edit including both high res and low res versions will be delivered to you via We Transfer.
All other shots will be archived and available on request at a later date for an additional charge.
You are given exclusive use of all photos to be printed or published at will, but they must carry the copyright ©Bronac McNeill Photography