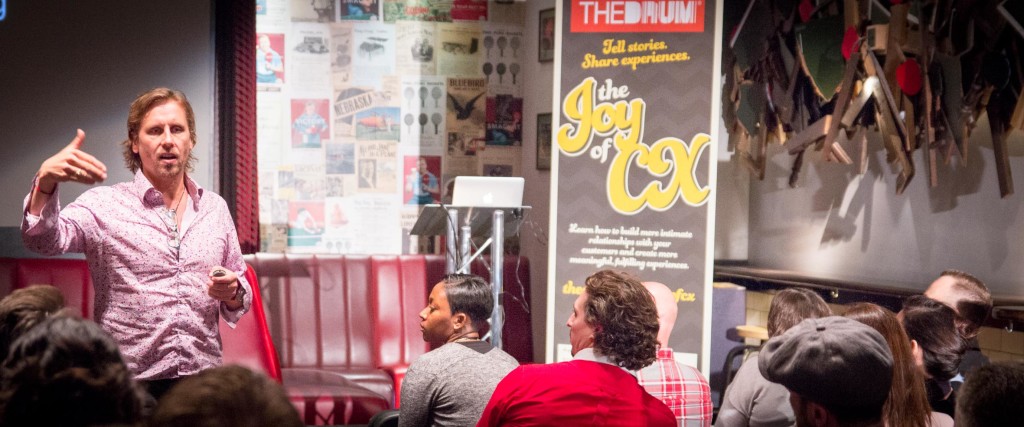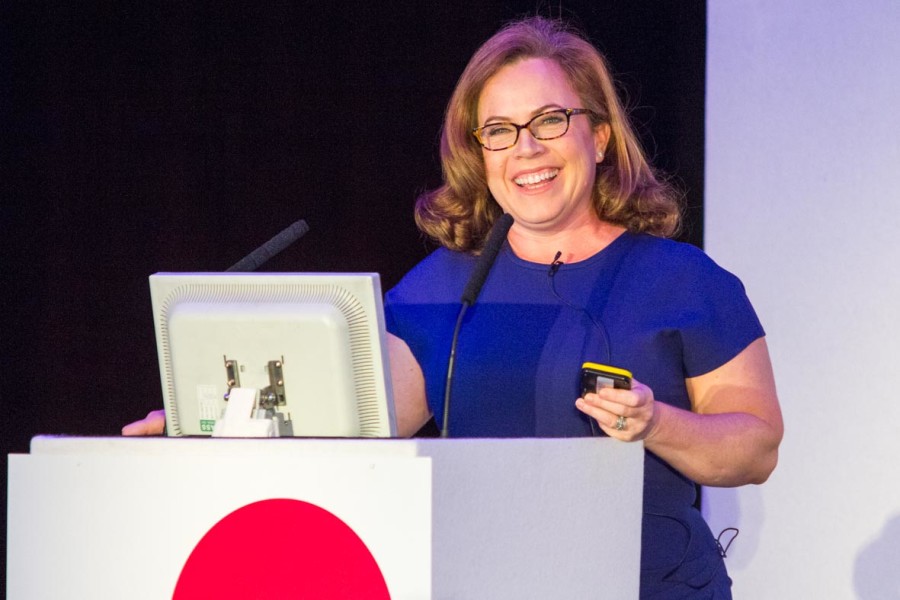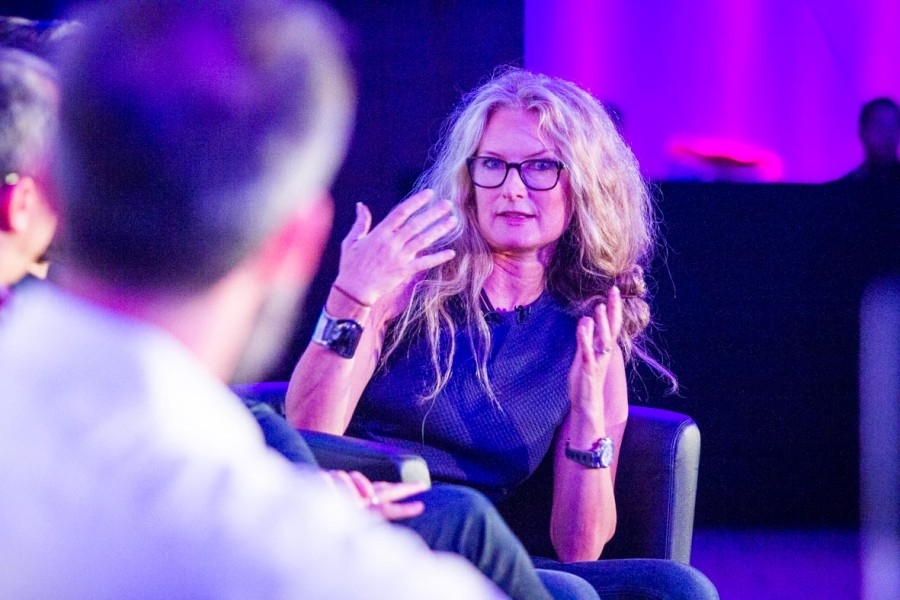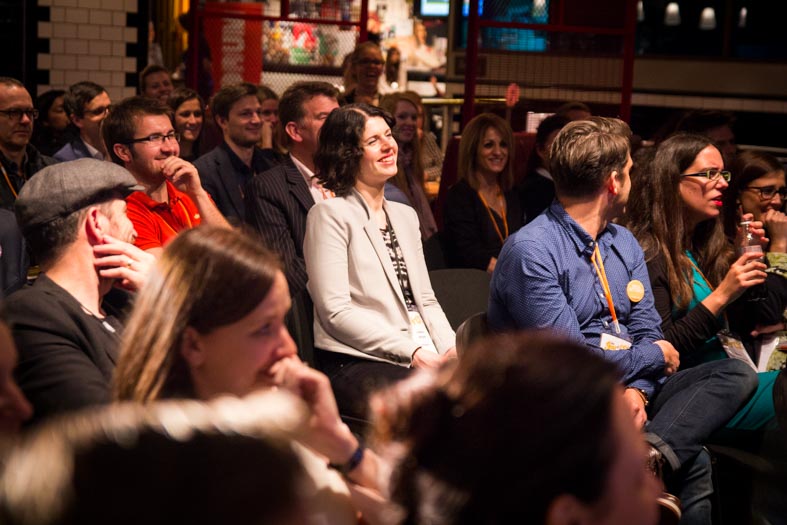 Conference photography is a particular love and specialty. It's a one-off occasion with no repeat performance. It's a challenge and delight to capture the moments of colour, the people of interest and those fun encounters, portraying the nuances of your conference and the characters who made it a success.
My goal is to understand your objectives, and to work closely with you to help reflect the work and organization you've put into this conference. Please call me to discuss your initial thoughts and plans, and what you are looking for from the day. Let's plan together to maximise the PR and marketing opportunities you wish to create through this event e.g. if you are having a twitter fall we can arrange for a small edit of photos to be uploaded to twitter during the conference.
All photos (not retouched in photoshop) are provided for viewing and editing on a password protected area on my website by 12 noon the following day for you to edit.
The edit can be 'WeTransferred' to your email address by end of play the day after the event. Retouching may take longer depending on the amount required however, I will advise on this and try to make sure your needs are met on time.
You are given exclusive use of all photos to be printed or published at will but they must carry the copyright ©Bronac McNeill Photography