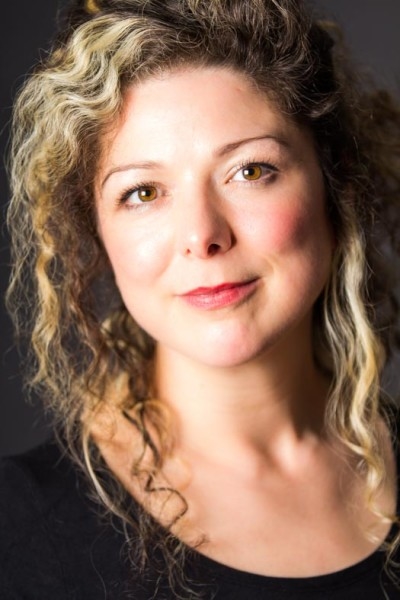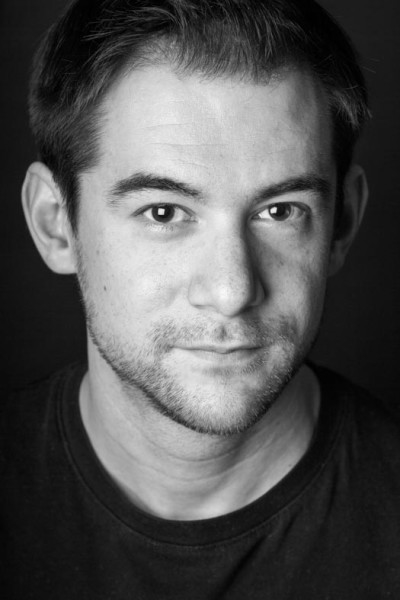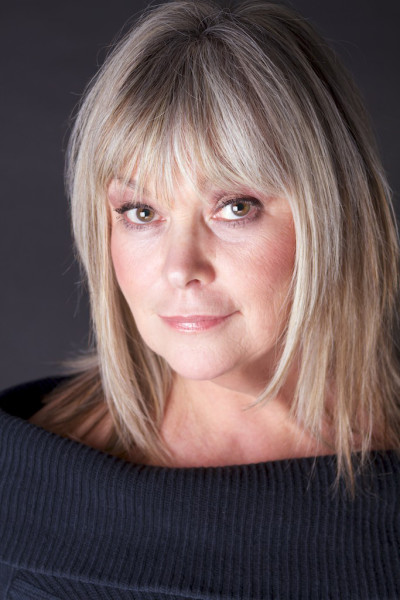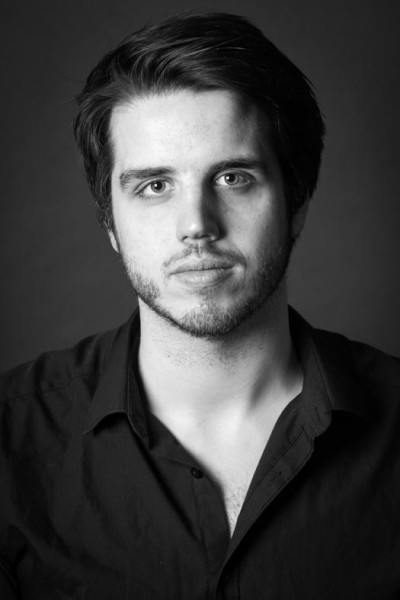 Actor head shots photo shoots usually lasts up to three hours and are generally based in my E17 studio.  Alternatively, depending on the feel you want they can be taken outside (subject to suitable weather conditions) or on location.
The session starts a few days before, with a phone or skype conversation where we get to know each other so when it comes to the shoot I'll have a good understanding of who you are and what you are aiming for, the type of roles, TV or theatre etc. This is an important part of our relationship as you want to be comfortable and it helps me direct the shoot for the most successful results.
The secret to a good head shot is to show various aspects of your personality, which make you interesting and attractive to agents, producers etc. After all, you wish to be noticed. Your facial features and personality must capture the viewer's eye, which in turn opens the door to an audition.
I advise taking a few changes of clothes (and your makeup), don't worry guys I can powder off the shine which is usually all that is needed for men. Clothing choices should be of plain colour and with little or no pattern as this dates the head shot very quickly.
I will take around 100-200 photos. We will review these together during the studio time, to reduce down to around 50. These will be uploaded to a locked area within my website, which will enable you to share them with your agent if you want. You then choose 4 shots which will be subtly retouched. These are supplied as high res jpegs for printing and low res for web use and emailing.
The edit will remain on my site and archived and available on request at a later date for an additional charge.
You are given exclusive use of all photos to be printed or published at will but, they must carry the copyright ©Bronac McNeill Photography