Who Is Bronac McNeill?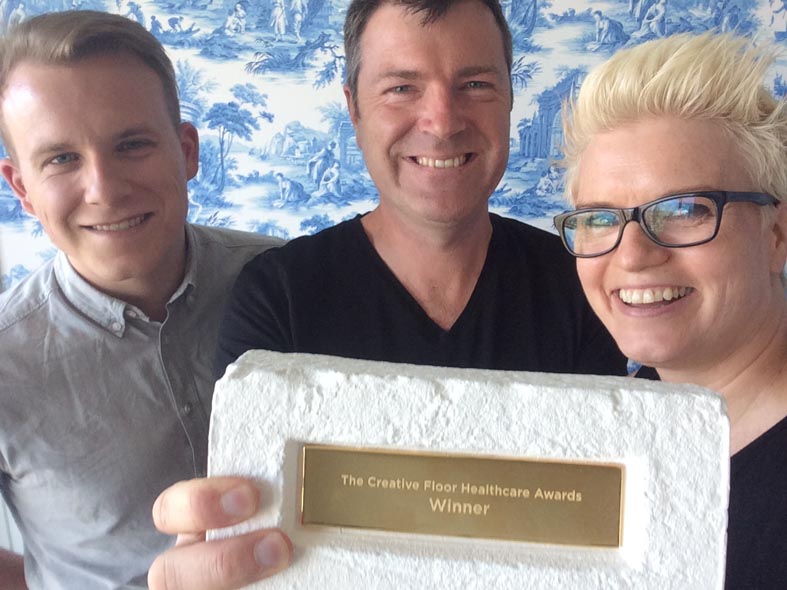 Bronac loves capturing people whether through
the photographs: in her portraiture, theatre, music or head shots
or in film: with her many corporate films and ventures into short drama films.
It's all about spotting the 'rarely seen'. At events she captures those bits that make evening – the fun, the giggles and emotion.
With film she has an innate ability to make everyone at ease on set, both crew and subject which can be especially hard when working with the public.
As with any good photographer, Bronac doesn't just love the camera, she is inspired by the characters she shoots. With her passion for meeting new people, she's previously travelled extensively, with camera always in hand. Coming full circle, she eventually ended up in London as the Production Manager of Magnum Photos' London office in 1999-2001.
Since leaving Magnum, Bronac has developed her photography through constant observation. From high profile corporate events, to the arts and everyday life, Bronac brings a magnifying glass to the small details, 'the good bits' as she calls them, that we often miss.
Bronze Health Lion, Cannes 2015 (view details)
Finalist Winter Pride Art Awards, London, Feb 2014
Finalist Winter Pride Art Awards, London, Nov 2014
Creative Care Healthcare Award Winner
Qualifications & Experience
Photography degree – BA Hons in Design/Photography 1993
ACIM, Marketing Degree form the London School of Marketing 2010
Head of Production at Magnum Photos, 2000
Snap-a-Lash! Halfway to Heaven, London, June 2015- May 2016
View from the Bus, Office Sessions IV, Soho London, Aug 2015
Vanilla Lush, Lacey Contemporary Gallery, London, Nov 2014
The Unseen work! Office Sessions III, East London, Sept 2014
Full of London Pride, Halfway to Heaven, London, June 2013 – May 2014
Winter Pride Art Awards Exhibition, Chart Gallery, London, Feb2014
The Drama Queens, The Next Level, Office Sessions I, East London, Feb 2014
Behind the scenes with the Drama Queens, Halfway to Heaven, London, June 2012 – May2013
Landscapes and Minutia, The Media Club, Saint Matin's Lane, London, 2006